Blended Learning
Information
In blended learning, you can access online course materials from any computer at any time and complete the learning with an instructor-led, in-class skills practice and evaluation. It allows you to schedule your classes along with an already hectic work and family schedule.
Blended learning is ideal for students who want the convenience of learning online. Also, employers who want to minimize training time can attend our blended learning classes.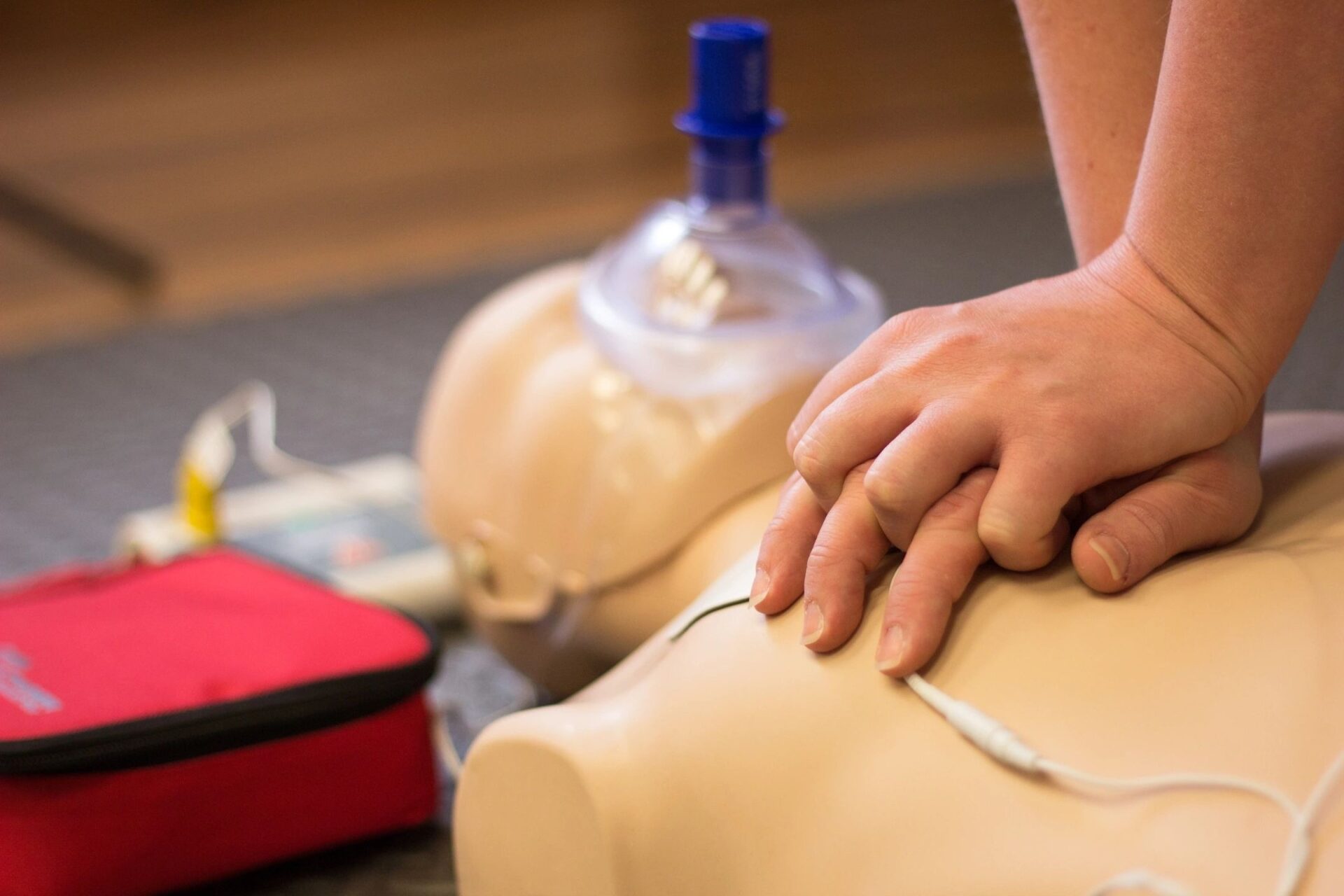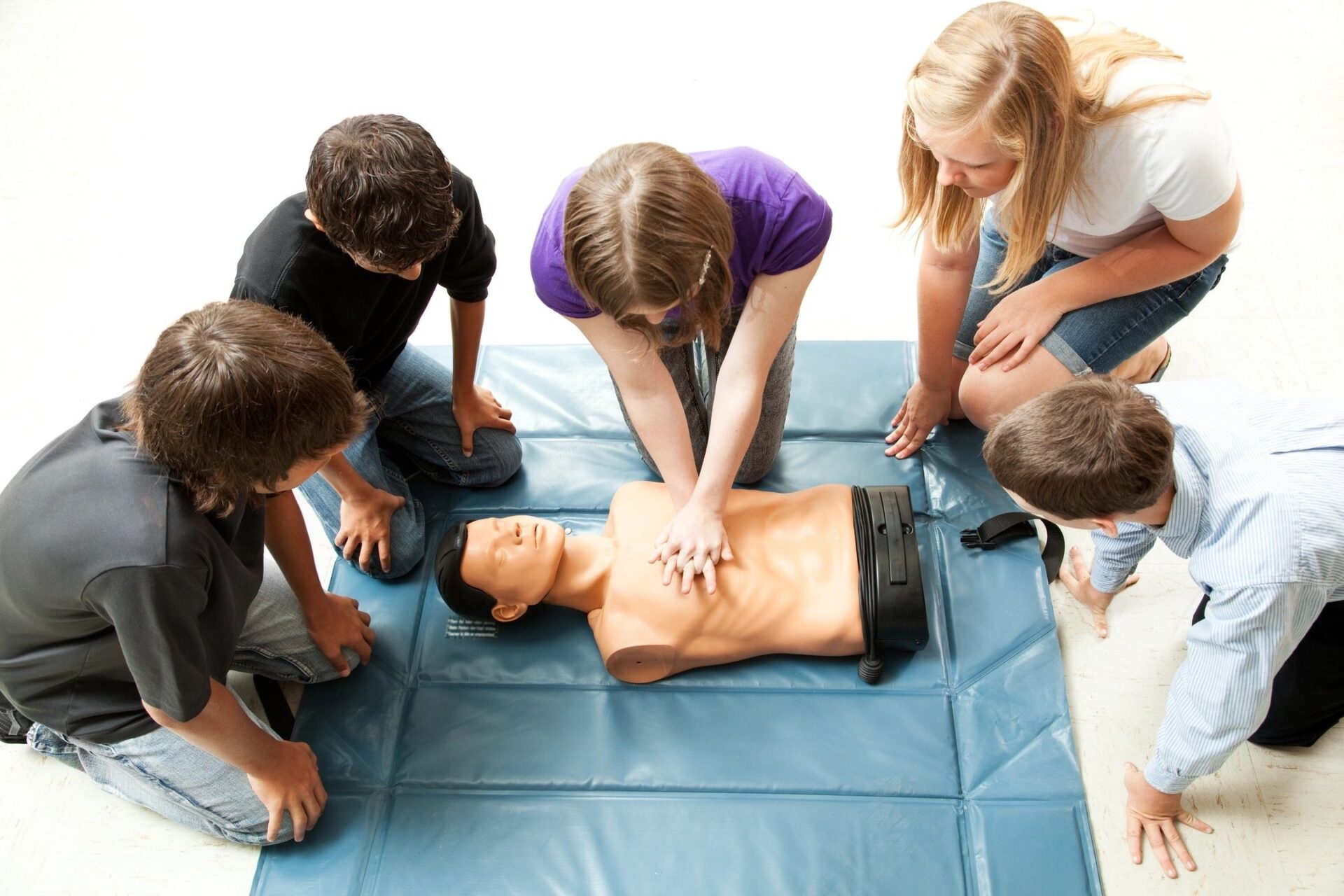 Benefits of Blended Learning
In blended learning, you can complete the online course content when it best fits your schedule. The approach is as effective as traditional classroom course delivery and appeals to the adult learner to gain knowledge through a self-directed online experience.
Currently, at STAT MEDICAL CPR, we are offering the below listed online classes.
You can plan on two-three hours to complete your skills check off class. Your certification card is issued upon successful completion of the program. Purchase your course online via PayPal and receive an email within 24 hours with instructions to get started with your program.