CPR & First Aid Classes
in Colorado
Founded in 2012, STAT MEDICAL CPR provides CPR and first aid classes. We help you learn the lifesaving techniques of CPR and first aid quickly with our programs. Our courses, presented by certified instructors, offer high-quality instruction. We also provide CPR/AED and first aid skills proficiency testing.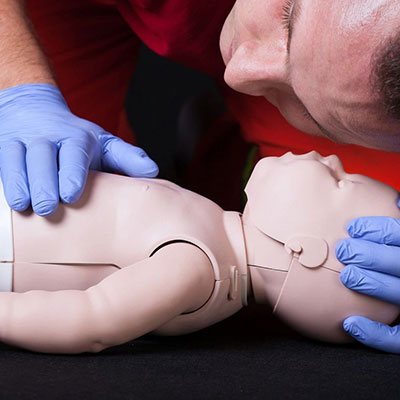 At STAT MEDICAL CPR, we custom design our programs. Our classes will educate and help you acquire the required skills to help adults, kids during any medical or cardiac emergencies.
We understand the value of life.
Become a qualified lifesaver. Join our program now!
At STAT MEDICAL CPR, we offer a blended learning approach for you. A combination of offline and online learning, you will get the opportunity to enjoy both worlds. Get access to our online materials. We also accommodate short notice appointments as well.
We keep in mind your schedule and learning style and accommodate the programs as per your requirements. We also schedule skills to check off classes several times each month.